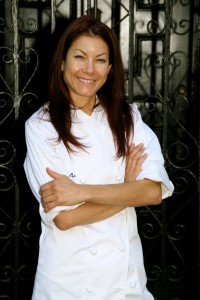 I am an American chef with a French soul. I split my time between my homes in Paris and Los Angeles. The manner in which I approach, prepare, and present food is a reflection of this duality.
As a private chef, I teach cooking classes in Los Angeles as well as France. I began this blog for my students. Subjects range from particular ingredients, a technique, a simple meal, a more challenging menu, a travel tip, or a place I have traveled to. Because you cannnot separate yourself from what you do, periodically there will be nutritional and health information (I run marathons as a hobby…11 and counting); sometimes time saving tips, holiday ideas, or projects to do with your children (I am a mother of two). Whatever the subject, it will not be predicatable and there is always a story involved because I find culinary inspiration in everything and everywhere.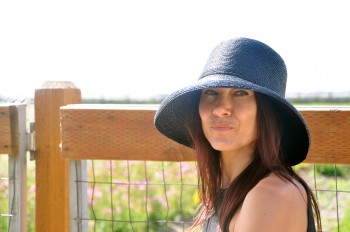 I hope that my weekly "simple pleasures" will be something that will encourage and inspire you as well.  Je vous souhaite un bon appétit !
à table !
LM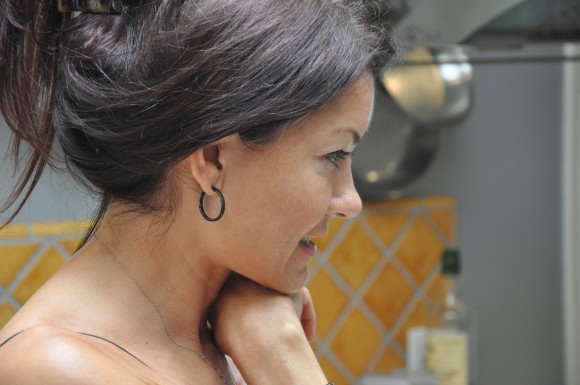 To read more about chef Morgan, see her posts dated May 8, 2012 and  June 25, 2012 .