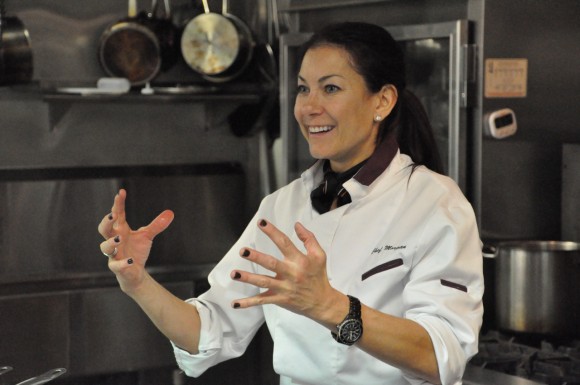 FALL 2012
CLASSES AT SURFAS
My Fall, 2012 classes in the Surfas Test Kitchen will be limited in number due to my traveling schedule (my usual Los Angeles Surfas schedule to resume in Spring 2013). That being the case, I decided to do something unique: the class subjects are designed entirely by and for you. Which means, I have taken your emails and comments (all of which I enjoy receiving) and designed the classes around your requests.
Each class is a two-hour hands-on class with a sit down lunch following. Class size is limited to allow personal attention to each student. While individual items or ingredients may be changed to respond to the best ingredients available at the time, the theme, spirit, and idea of each class will not change.
Class prices are listed below. Classes may be purchased individually or as a complete series for $ 550. If you need to cancel your reservation, you may switch it for another class provided there is space available. However, due to the preparation and purchase of perishable ingredients, reservations cancelled 48 hours or less prior to class are not refundable.
All Classes are SOLD OUT! Check back for more in the spring.
Tuesday November 6, 2012, 10 am to 12 pm
CLASS FIVE: soups II, $100.
Please see the description for SOUPS I (above). SOUPS II class includes: minestrone winter vegetable with farro; parsnip and pear velouté with crispy bacon and thyme garnish; cauliflower and celeriac velouté with gorgonzola and roasted raisins; and roasted garlic and chicken soup au gratin.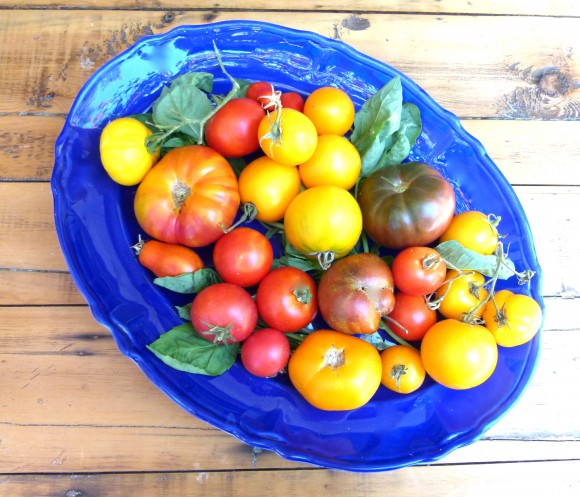 Tuesday, November 13, 2012, 10 am to 12 pm, $85.
CLASS SIX: Thanksgiving, $85
You asked for Thanksgiving recipes and entertaining tips so that is what we are going to do. We will discuss everything from where and when to purchase your ingredients to how to plan a stress-free party and set a beautiful Thanksgiving table (that will not deplete your holiday fund). Using seasonal ingredients, we will make dishes that appeal to a range of tastes, including: stuffed seared scallops with spinach and sunchoke canapés; truffled mushroom mousse in porcini caps with raw mushrooms and thyme; pumpkin seed tapenade with baked winter squash chips; Weiser farms bacon-wrapped roasted new potatoes with saint agur; ribboned carrot and persimmon salad with pomegranate seeds and pecans; radicchio fennel salad with pears with hazelnuts; roasted shallots and Brussels sprouts with dates and parmesan curls; wild mushroom and chestnut brioche stuffing with fresh sage; and caramelized pear tarte tatin with homemade crème fraîche ice cream.