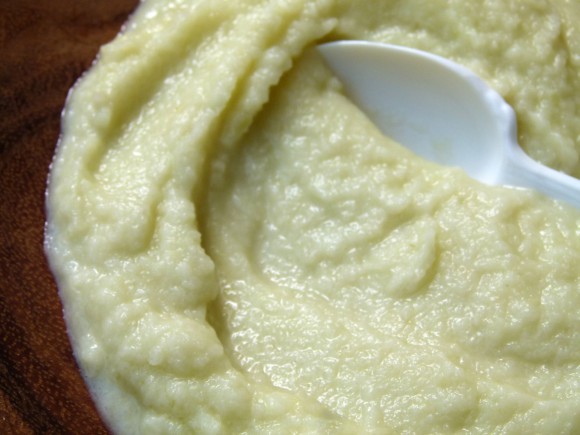 creamy fennel purée
stats:
serves 4-6
makes 1 pint (16 ounces)
4 ounce serving is approx. 176 calories
what you need:
1 ½ pound rough chopped fennel bulbs, core, stalks, and fronds removed
⅛ cup fresh lemon juice from 1 lemon
¼ cup olive oil
kosher salt (to taste)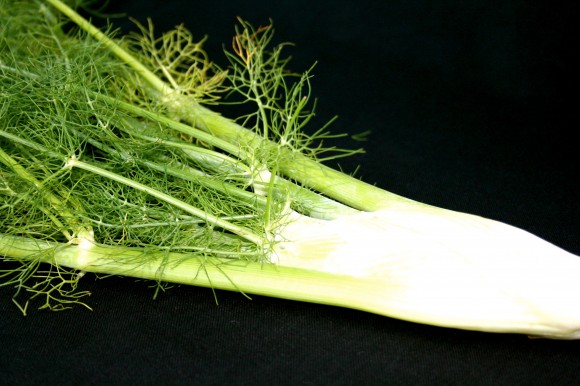 how to:
Steam Fennel

.

Place water in a large pan. Place steam basket or perforated inner pan inside. The basket should be above the water. Place the fennel in basket and cover with a lid. Steam the fennel over a medium to medium-high flame until the fennel is tender.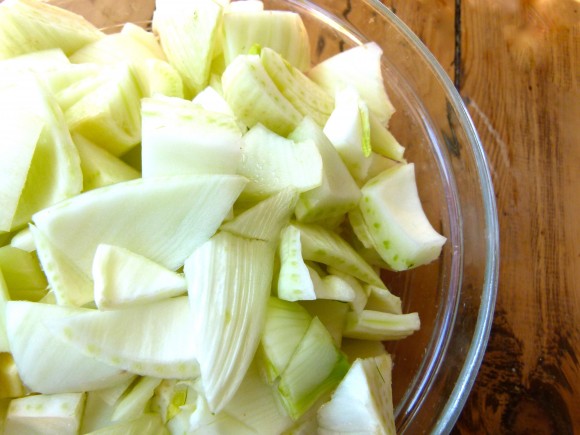 Purée.

Carefully remove fennel from steam basket and place fennel in a food processor. Add lemon juice and olive oil. Blend until very smooth. Season to taste with salt.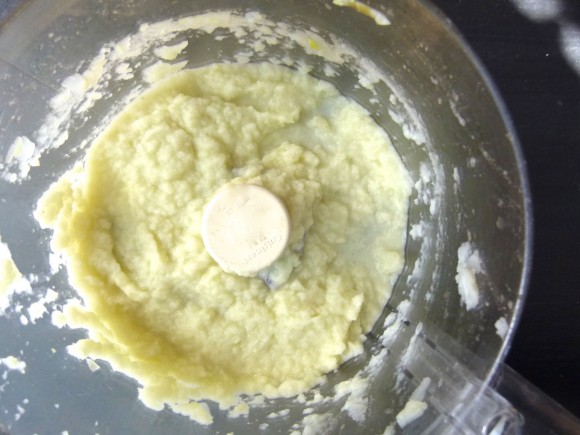 Serve.

The puree is best enjoyed warm or at room temperature. It can be stored in an airtight container in the refrigerator for a few days and re-heated.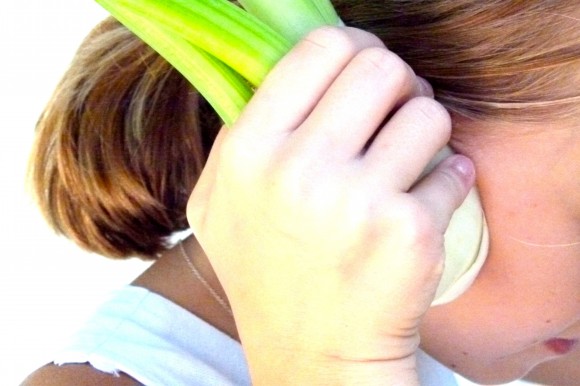 Tags: fennel, fennel purée, french cooking recipes, healthy, vegetarian