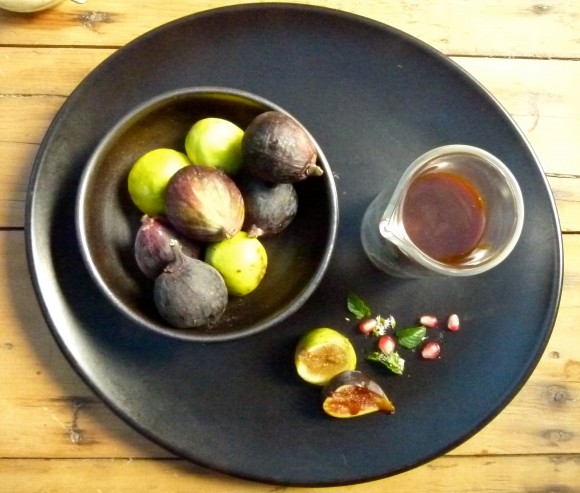 fresh figs with balsamic caramel, fleur de sel and pomegranate seeds
serves many happy people
(makes approx. 11 ounces caramel sauce)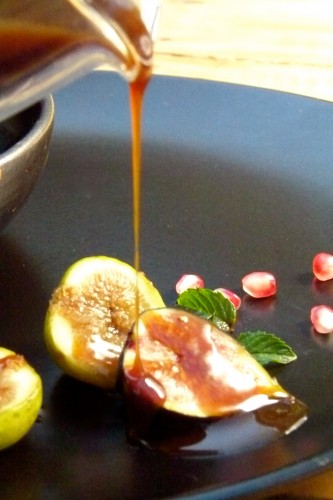 what you need:
fruit
fresh figs
fresh pomegranate seeds from 1 pomegranate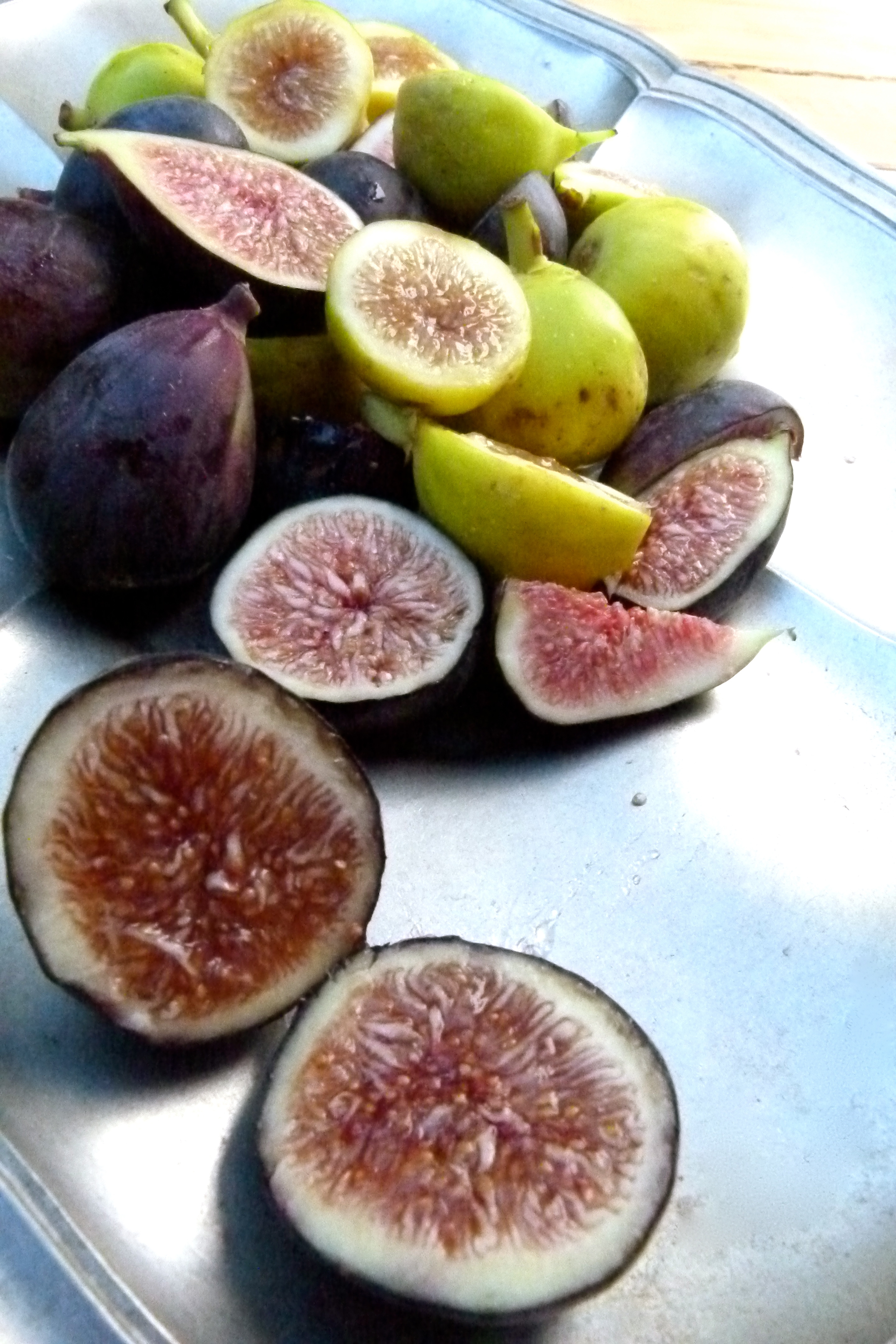 caramel sauce
7 ounces (1 cup) granulated sugar
water (as needed)
6 ounces (¾ cup) heavy whipping cream
1 ounce (2 tablespoons) unsalted butter (beurre d'Isigny AOC is my favorite)
½ tablespoon quality balsamic vinegar
(per every 2 tablespoons caramel sauce (above))
fleur de sel (as needed)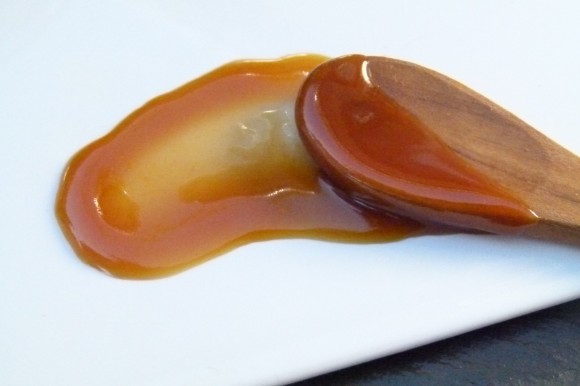 how to:
Make Caramel.

Pour granulated sugar in the middle of a saucepan. Gently add bottled water to the sugar until it reaches a "wet sand" effect. Place the saucepan over a low-medium flame. Cover the pan with a stainless steel bowl (the condensation from the bowl underside will drip down the sides of the saucepan and prevent "seeding." After 3-4 minutes, remove the bowl from the saucepan (be careful it will be hot) and continue to cook the sugar until the sugar reaches an amber color (like dark maple syrup).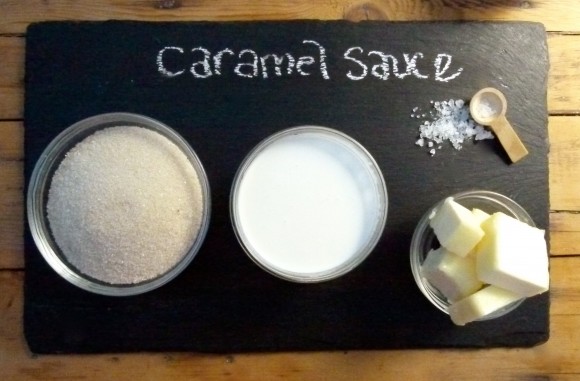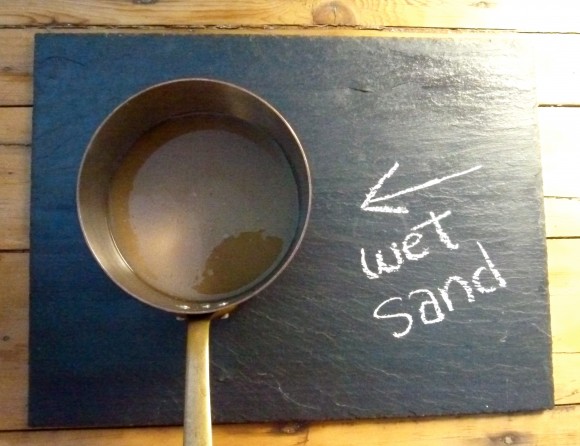 Turn Caramel Into Caramel Sauce.

Turn the heat off. Remove the saucepan from stove. Whisk cream and butter into the hot caramel

(be careful not to splash as the caramel is very hot and it will rise up when the dairy is added

). Pour into a storage container or bowl and let caramel sauce cool.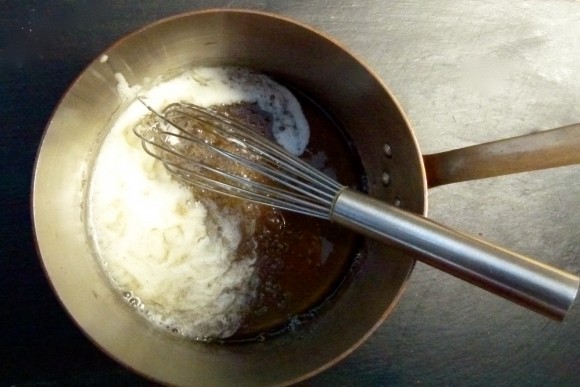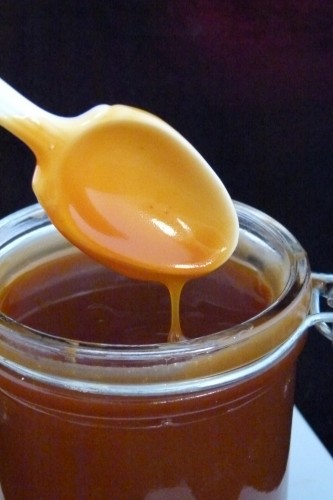 Add Balsamic.

Once cool, add ½ tablespoon balsamic vinegar for every 2 tablespoons of caramel sauce. Mix to incorporate.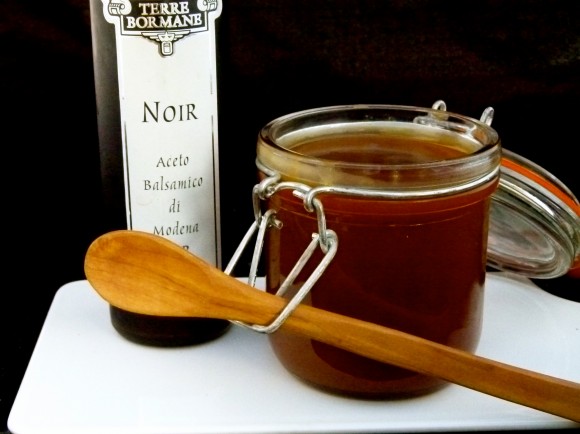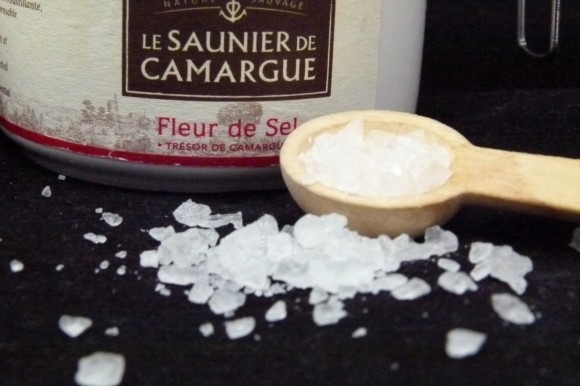 Prepare Figs/Pomegranate.

Cut figs in half. Remove pomegranate seeds from their pod. Place fruit on a plate in a visually pleasing manner. Pour balsamic caramel over figs and serve extra on the side. Garnish with fleur de sel.
Tags: balsamic caramel, balsamic vinegar, caramel, dessert, figs, fleur de sel, healthy dessert, pomegranate seeds, simple pleasures, vegetarian