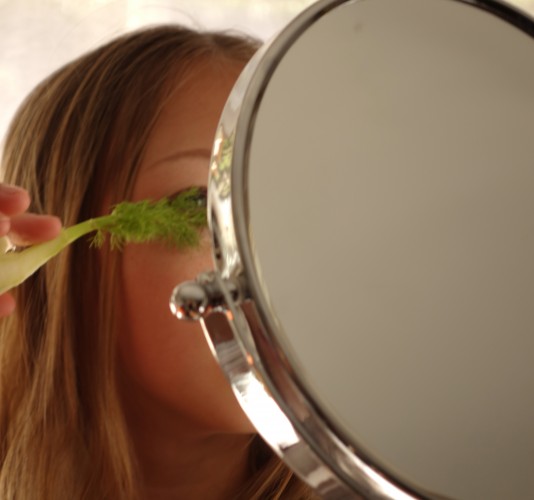 New Year's resolution: I will eat well in 2013 because

"je le vaux bien"
(I am worth it)
New year. New resolutions. The most common resolution is "to loose weight" or "to eat better" and it is not surprising given our consumption of holiday sweets and heavy food chased down by champagne and other caloric beverages. The only ones who escaped the weighty culinary holiday traditions were Santa's reindeer (no wonder they can fly).
Recently, a friend gave me a tour of his new studio used to film cooking shows for French television. After I lingered on the kitchen set we passed through the back dressing rooms where I spied a tube of mascara on the dressing table. The L'Oréal label reminded me of the French company's slogan "because I am worth it" which began in the 70's in the States and later used in France: "parce que je le vaux bien "(pars kǝ jǝ le vo be an). Know it? The slogan justifies our expenditures on beauty products through the promotion of our self-esteem. A sense of healthy entitlement to treat yourself well in a consumer way. Genius. The thought occurred to me that the message is equally applicable, if not more so, on the kitchen set as it is in the back make-up room and that thought inspired this week's simple pleasure: fennel and orange salad with toasted walnuts and Argan-honey dressing.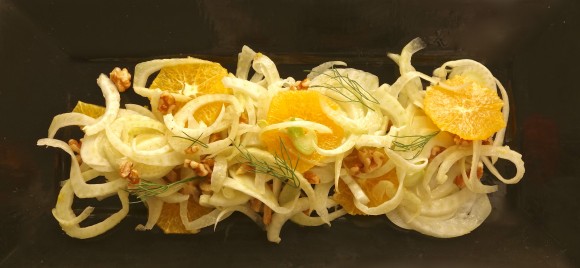 Have you ever said "I am worth it" as you walk from the dressing room to the cashier with clothing in your arms? How about while trying on a new pair heels or as you look at yourself in the mirror with a new lipstick or a piece of jewelry (be honest . . . it would be terrible to start a new year with a fib). Most of us have justified expenditures on ourselves by proclaiming our self-worth. It is all good.
Yet, I have never heard the phrase used in connection with food. I am around food and people all of the time and I have never heard someone say "I am going to eat organic," or "I am going to cut back on sugar," or "I will cook more at home" because I am worth it. Rather, food goals are set out for reasons of obligation or even punishment. Someone told me this week after his holiday indulgences in Paris that he intended to eat only raw carrots and celery for 3 weeks. I responded that even reindeer had more variety in their diets and his New Year goal seemed punishing and unnecessary (as well as sure to backfire because extreme diets never work).
However, we should eat well in 2013 but not because we have to. We should eat well because we are worth it. It is that simple. Eating well sustains and improves our health, our quality of life, the environment, our wallets, and yes, shrinks our waistlines. It gives us energy, stamina, and a clear mind. We deserve all of that. Why would we wany to fill our bodies with empty calories, too much food, too much sugar, or chemically-laden, hormone-injected, processed, and/or altered "food?" We can do better for ourselves. For our children.
For 2013, let's resolve to remember our self-worth by:
consuming quality food in reasonable portions;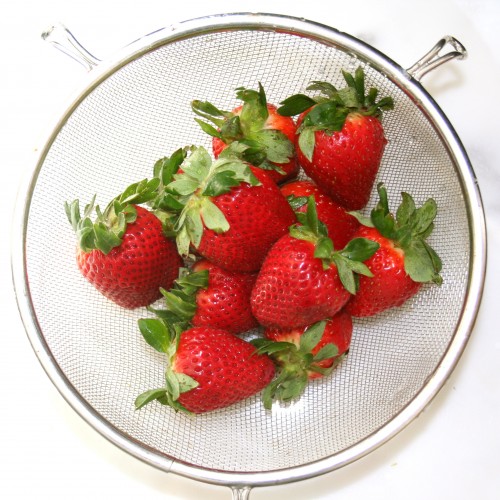 eating more fresh vegetables;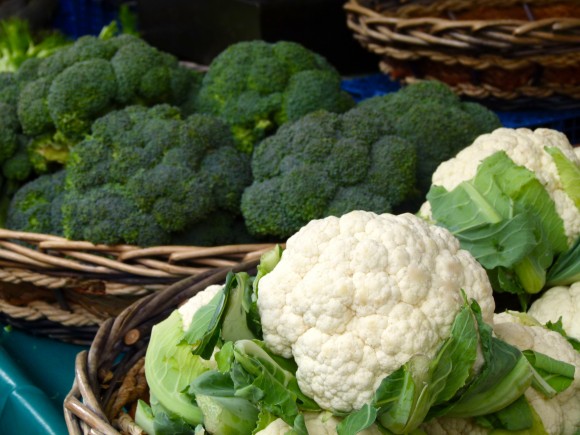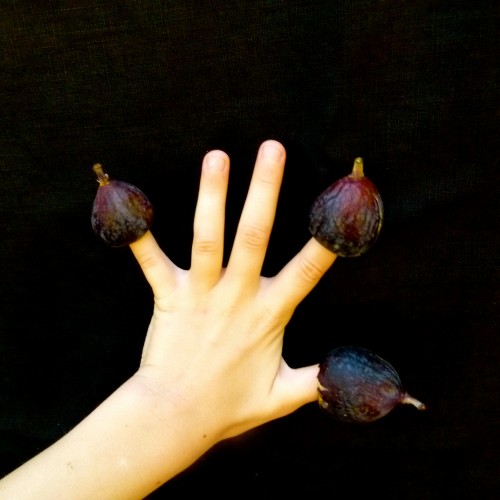 eating more fresh fruit;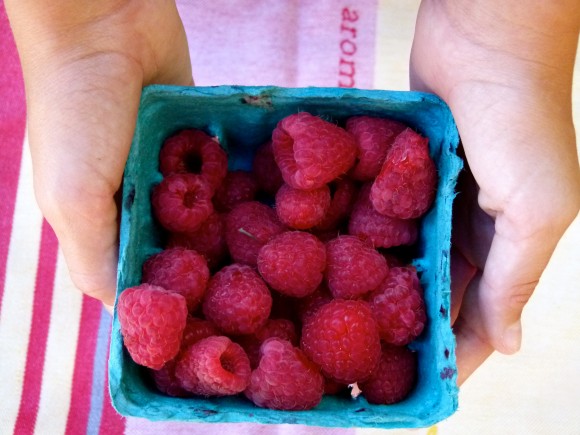 eating less sugar and less meat;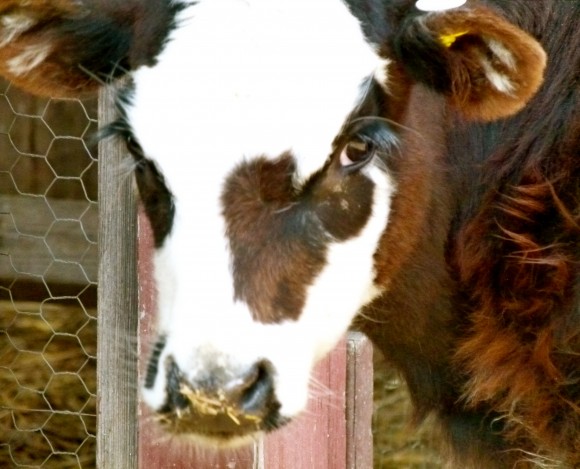 eating healthy fats;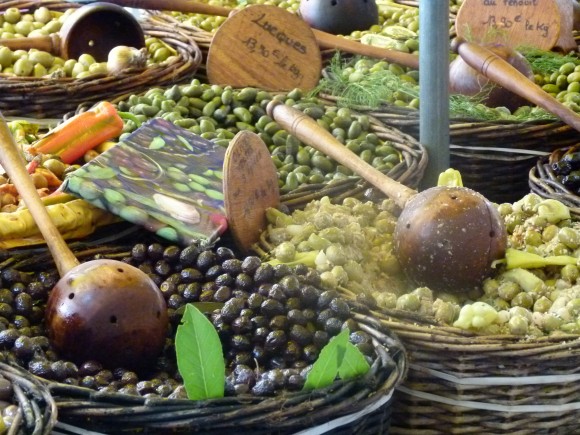 eating less processed foods, foods high in calories/low in nutrients, and
snack "foods" (even the "all natural" and "organic" ones);
reading food labels;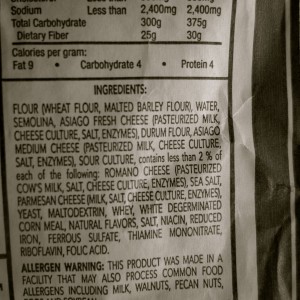 making the time to cook at home;
and
taking the time to sit down and eat, even if you are alone (an open refrigerator door is not a date).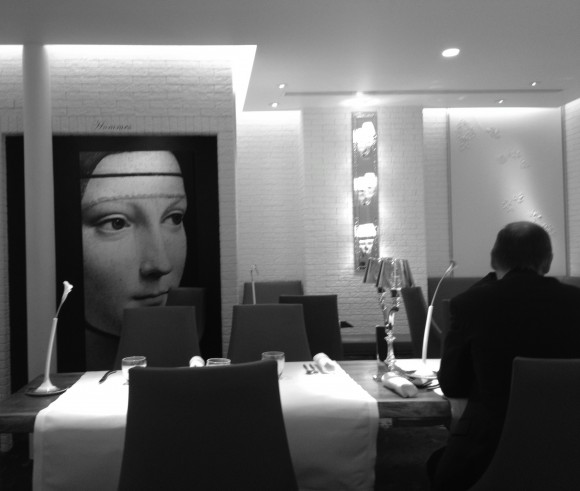 When we recognize that we deserve to fill out bodies with good things, everything else – our energy, our mental outlook, the environment, our wallets, respect for other life forms (see Mark Bittman's new book Food Matters A Guide to Conscious Eating), and our waistlines – will naturally and effortlessly improve.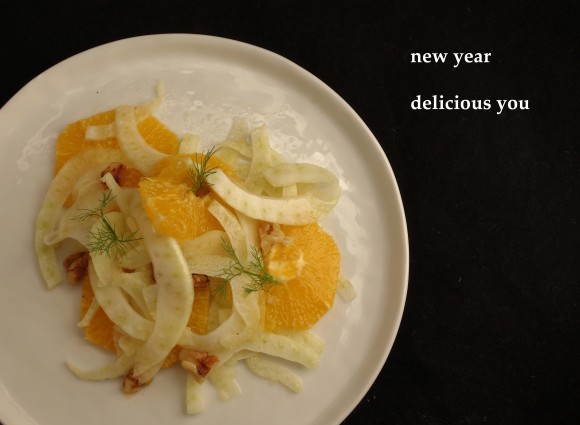 this week's recipe
This week's recipe is a light salad dressed with Argan oil (an oil known for its health and cosmetic benefits, the perfect tie-in to this week's message). January is also the best month for oranges and walnuts are abundant.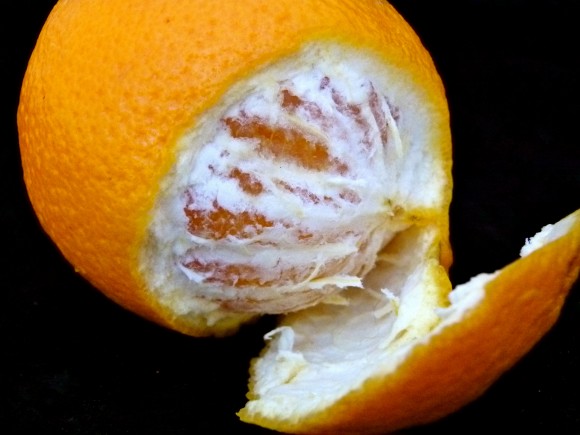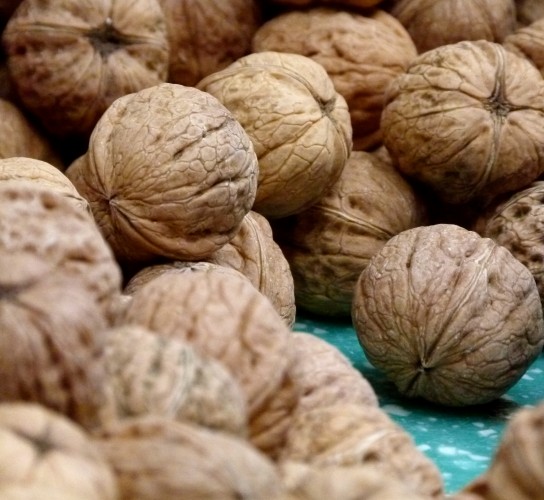 A note about Argan oil. Argan oil is seed oil from Argan trees found on the southern coast of Morocco. French chefs have been using the oil for years, particularly in the south of France. It has an intense warm, nutty flavor which pairs well with winter flavors, especially oranges, carrots, and beets. Argan oil compliments fish, nuts, and honey, and can be used as a dip for hearty, crisp bread or drizzled over couscous. It is a finishing oil (it is much too precious to cook with). You can find it in select grocery stores or online (igourmet, amazon, olivenation). You can substitute a toasted nut oil (such as hazelnut or walnut) or even olive oil, but the taste will not be a rich or unique.
Not only delicious, but the production of Argan oil is special. Argan oil is the result of using time-honored traditional methods passed down from mother to daughter (similar to our cooking and eating habits). According to Slow Food, 120 Moroccan women in 10 cooperatives alone are responsible for the harvest and production of Argan oil. The cooperatives give women an opportunity to work and have some independence.
Argan oil is a more costly oil because the yield is extremely low and the process is time-consuming. The women remove the kernels from the pit shells of the fruit by breaking the shell with a stone. The kernels are then crushed into a paste, and pressed with the aid of some warm water to create an oil. All of this is done by hand. Slow Food lists Argan oil on its Ark of Taste.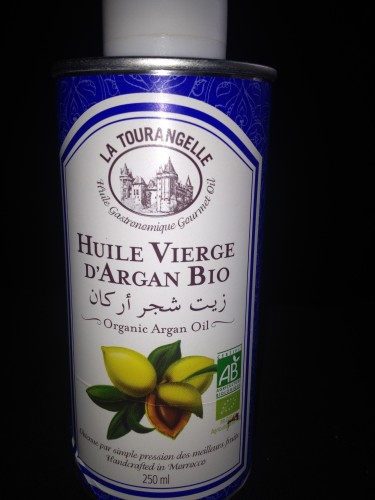 Argan oil is a healthy fat loaded with vitamin E so you will see it used in many hair and skin products (although the cosmetic oil is slightly different than the culinary version).
In 2013, resolve to eat well not because you have to or should, eat well because you are worth it. Repeat after me (in English, or, in French which seems to glide off the tongue),
I am worth it . . . Je le vaux bien
I am worth it . . . Je le vaux bien
I am worth it . . . Je le vaux bien.
Yes, beautiful, you are.
bonne année, bonne santé et bon appétit !
LM