truffles
Crisp air. Falling leaves. Shorter days. Autumn has arrived. Finally. Time for boots, cashmere sweaters, consecutive holiday festivities, and my favorite, truffles!
If you are a parent you most likely have been consumed with Halloween activities for no less than one month.  Now the "tricks or-treats" have been exchanged your little ghosts and goblins are tucked in their beds.  Time for your own Halloween treat: truffled popped corn paired with a good French red wine (pardon the redundancy).   A simple, deliciously addictive, idea which takes advantage of the season.  If you do not have fresh truffles you can use truffle salt which can be ordered on the internet.   I have included additional blogs for those of you who want to learn more about truffles and how to incorporate this ingredient in your cooking with a few simple recipes beyond popcorn.  If this does not interest you, skip directly to the popcorn recipe which is below.   Happy Halloween and "bone" appétit !
LM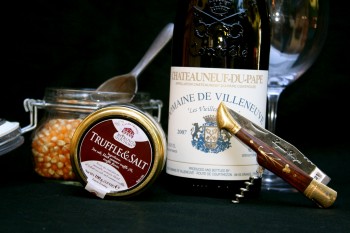 truffled popcorn
stats:
yield:  7 cups (2.25 ounces) popped
(approximately 320 calories total)
serves: 2 (160 calories per serving)
3.5 ounce glass red wine (74 calories)
what you need:
popcorn
1 black truffle (optional)
2 tablespoons olive oil
1/3 cup white gourmet popping corn
1 teaspoon Truffle & Salt*
wine
red wine from Rhone or Languedoc-Roussillon regions of France
how to:
Make a truffle sachet (optional)

. 

If you have a fresh truffle, wrap it in paper and place in a glass jar filled with popcorn kernels.  Place the jar in the refrigerator overnight (or longer, but the truffles only last a few days in the refrigerator).
Uncork wine and let it breathe.

Uncork wine and let it breathe for at least twenty minutes.
Pop the kernels

. 

Remove the truffle from the popcorn kernels and set aside for use in another delicious recipe.  Place a large sauce pan on the stove.  Turn flame to medium-high/high.  Add olive oil to heated pan.  Add popcorn kernels.  Cover pan with a lid.  Cook until popping sounds slows down and begins to dissipate.  Turn off flame and remove pan from stove.
Season

. 

Add truffle salt to popped corn while it is still hot.  Toss well.  Pour popped corn into a bowl.
Pour Wine

. 

Pour wine into glasses (1/3 full).
Service

. 

Serve warm or room temperature.  Movie optional.
where to buy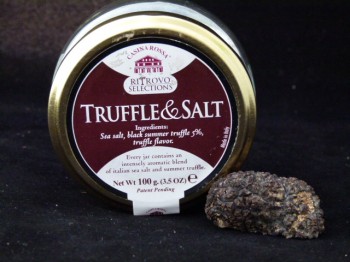 * "Truffle & Salt" as well as my wine selections can be purchased on the internet, or at the following Los Angeles retailers.  Tell them Chef Morgan sent you.
The Wine House
2311 Cotner Avenue, Suite B
Los Angeles
310.479.3731
www.winehouse.com
The Cheese Store of Beverly Hills
419 North Beverly Drive
Beverly Hills
310.278.2855
www.cheesestorebh.com
wine notes
I suggest the following French wines (ranging in price) to pair with the truffled popcorn: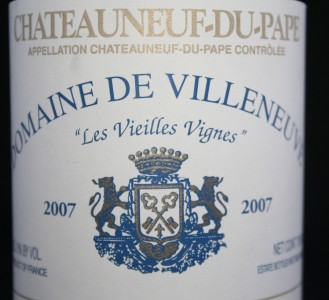 2007 Domaine de Villeneuve "Les Vielles Vignes"Châteauneuf-du-Pape
Robert Parker Score: 94
Country: France
Region: Rhone
District: Chateauneuf du Pape
Varietal: Rhone Blends (Grenache, Cinsault, Clairette,         Mourvédre, Syrah
Vintage: 2007
Producer: Domaine de Villeneuve
Price:  $30 – $49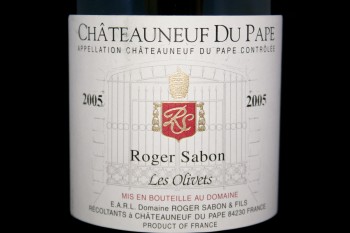 2005 Roger Sabon  Les Olivets Châteauneuf-du-Pape
Rating: Wine Spectator 91-100
Country: France
Region: Rhone
District: Chateauneuf du Pape
Varietal: Rhone Blends
Vintage: 2005
Producer: Roger Sabon
Price: $29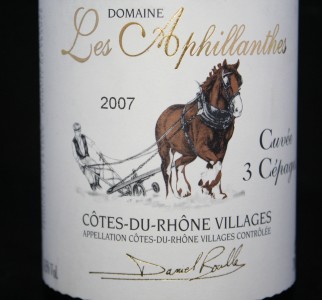 2007 Les Aphillanthes Cuvée 3 Cépages Côtes-du-Rhone Villages
Rating: Robert Parker 91 / Wine Spectator 90
Country: France
Region: Rhone
District: Côtes du Rhone Villages
Varietal: Rhone Blends  (Grenache, Syrah and Mourvedre)
Vintage: 2007
Producer: Domaine Les Aphillanthes
Price: $16 -23
organic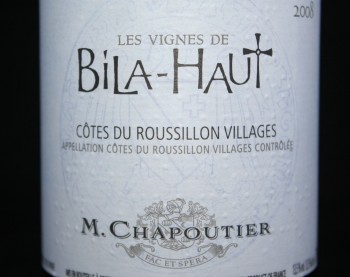 2008  M. Chapoutier Bila-Haut Côtes du Roussillon Villages
Rating: Wine Spectator 90 (75/100 for 2009)
Country: France
Region: Languedoc-Roussillon
District: Côtes du Roussillon Villages
Varietal: Grenache Blend Syrah, Carignan, Grenache)
Vintage: 2008
Producer: M. Chapoutier
Price: $12-13
food for thought
The ancient Greeks and Romans
believed that
truffles
had
therapeutic and aphrodisiac powers. . .
Tags: Bila-Haut, Châteauneuf-du-Pape, Cuvée 3 Cépages, Domaine de Villeneuve, Les Aphillanthes, popcorn, Roger Sabon, truffled & salt, truffled popcorn, truffles, wine